AASCW is the leading resource for rental housing providers in Wisconsin!

Forms
Full Library of up-to-date legal forms and notices.
Learn More

Tenant Screening
AASCW offers several screening options. No registration fees or monthly minimums.
Check it out!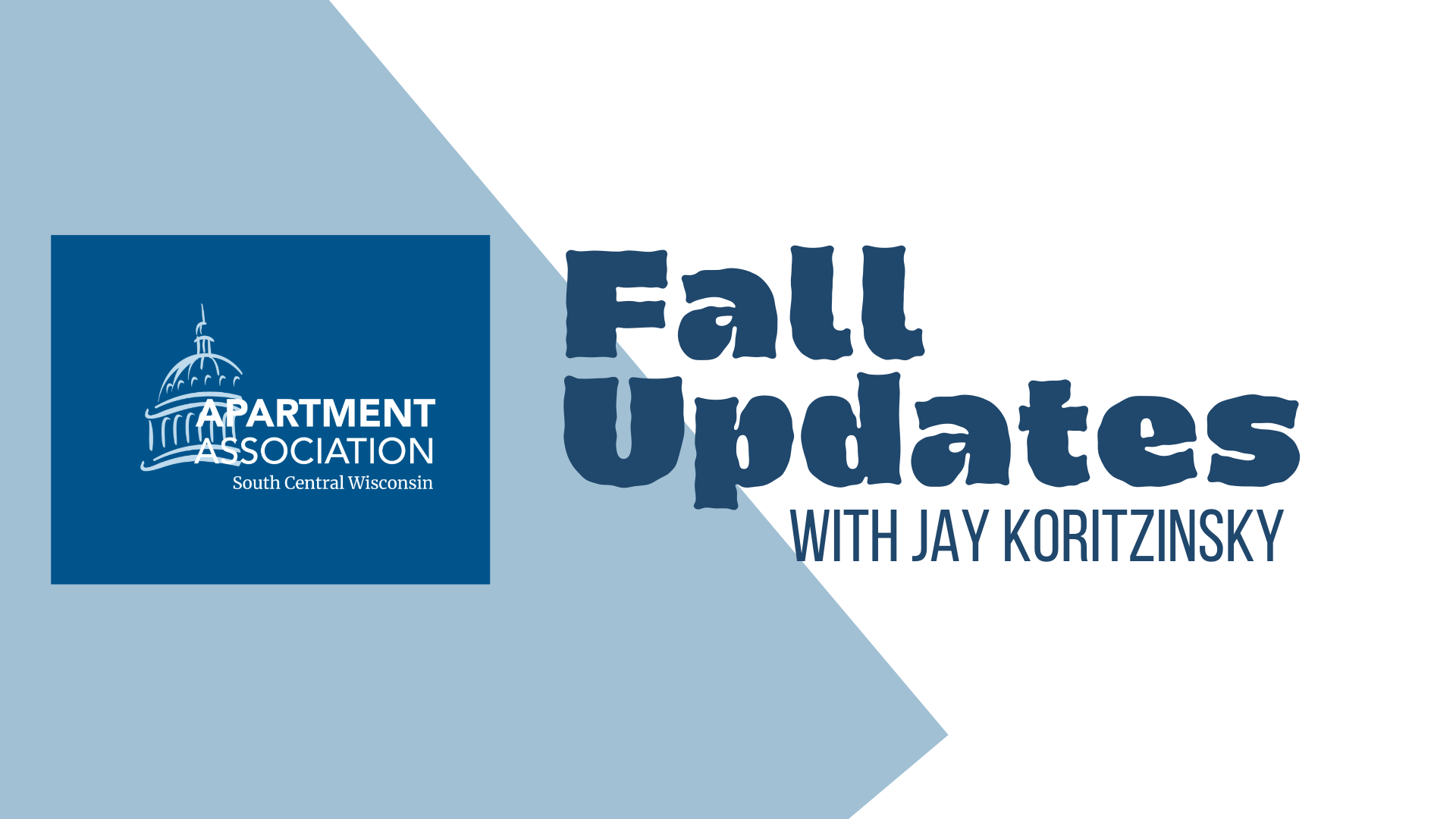 Education
Teaching the Business of Professional Property Management.
Learn More
Partnering in our Communities
A Trusted Community Partner
A strong record of supporting our community and residents
Providing Resources for professional management
Not just buildings.
Our members have committed to supplying and maintaining housing that provides residents with safety, pride, dignity and security.
0
Members
0
Resources Available
0
Annual Seminars
0
Apartments Listed